---
You can delete your account on the account settings page: http://iknow.jp/account/edit, under "Delete account".
---
Please keep in mind that deleting your account will erase all your study data, and this data cannot be recovered if you change your mind later.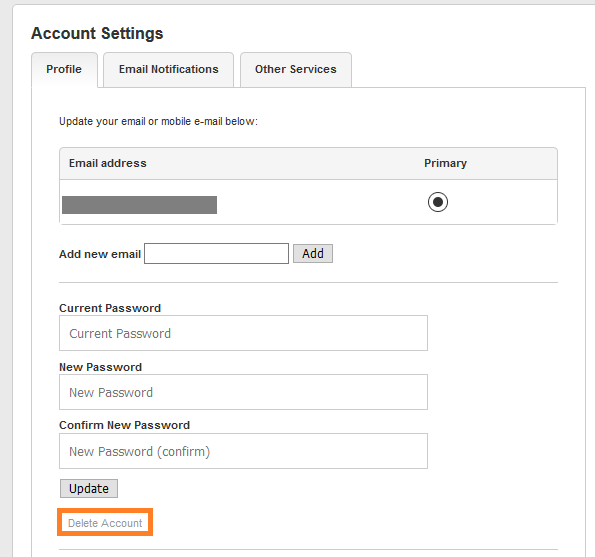 You need to input your password to confirm before deleting the account.