---
You can play the audio slowly with either a long press or every second tap (you can decide which one to use or disable it in app preferences) on mobile apps.
---
・To change the slow playback behavior
*As the system default settings for activating slow playback is "Long Press".

1.Tap the hamburger icon on the top left on Home screen
2.Tap "Preferences" on menu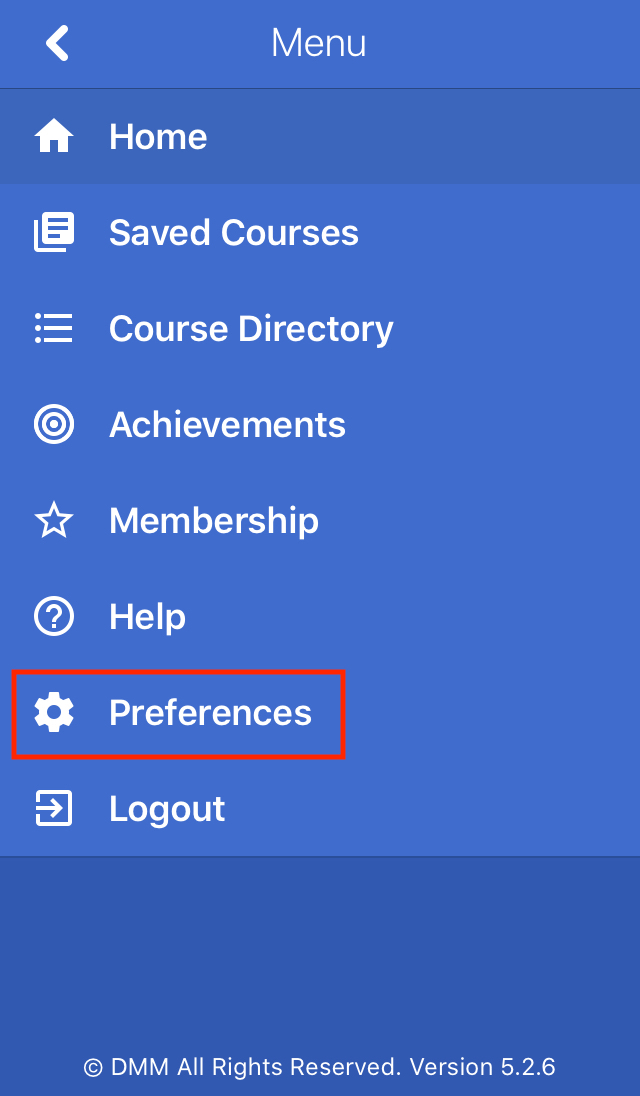 3.Tap "Slow audio playback trigger"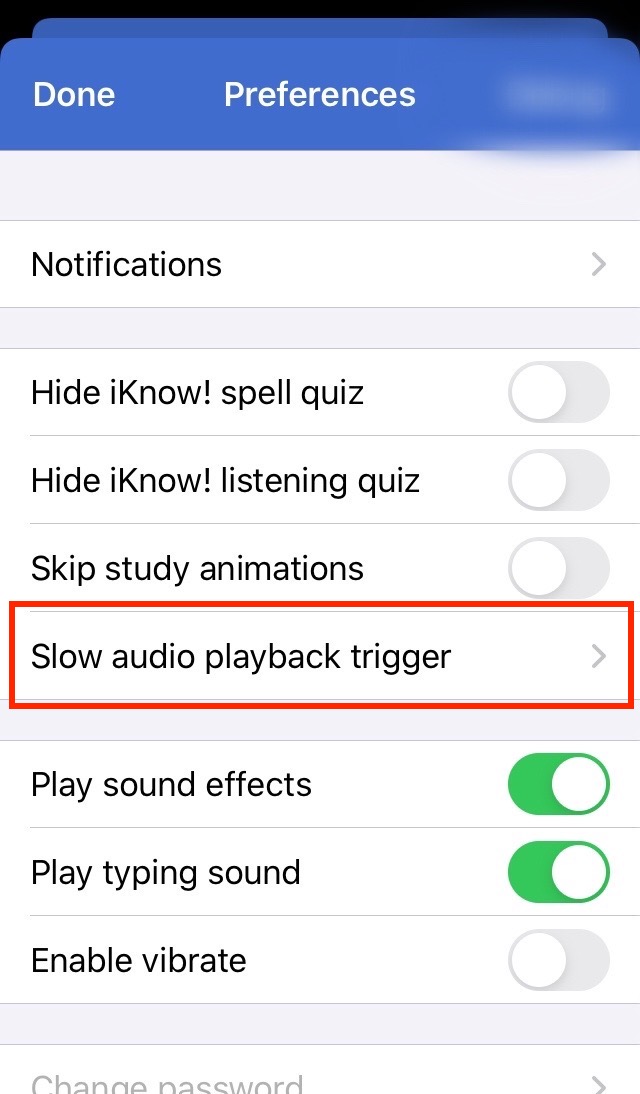 4.Select a trigger as you like